Are you a grade  10, 11 or 12 girl? Are you interested in studying Engineering?
If yes, then you are invited to register to attend our annual merSETA sponsored Femmegineering celebration during the week, 10 - 14 August 2020! This will be our first virtual Femmegineering event and we are very excited!
During the past few months all of us experienced enormous changes in our daily routines, and we had to adapt and keep on moving forward. This year's theme is "Keep moving forward", it focuses on how we can dynamically respond to the challenges we face.
Each participant will receive a loaded goodie bag couriered to them.
The programme for the Femmegineering events will be published soon!
Contact Dinette van Rooyen for further details regarding the event.
If you are interested in joining us for this week of exciting webinars, DIY projects and other events please register below.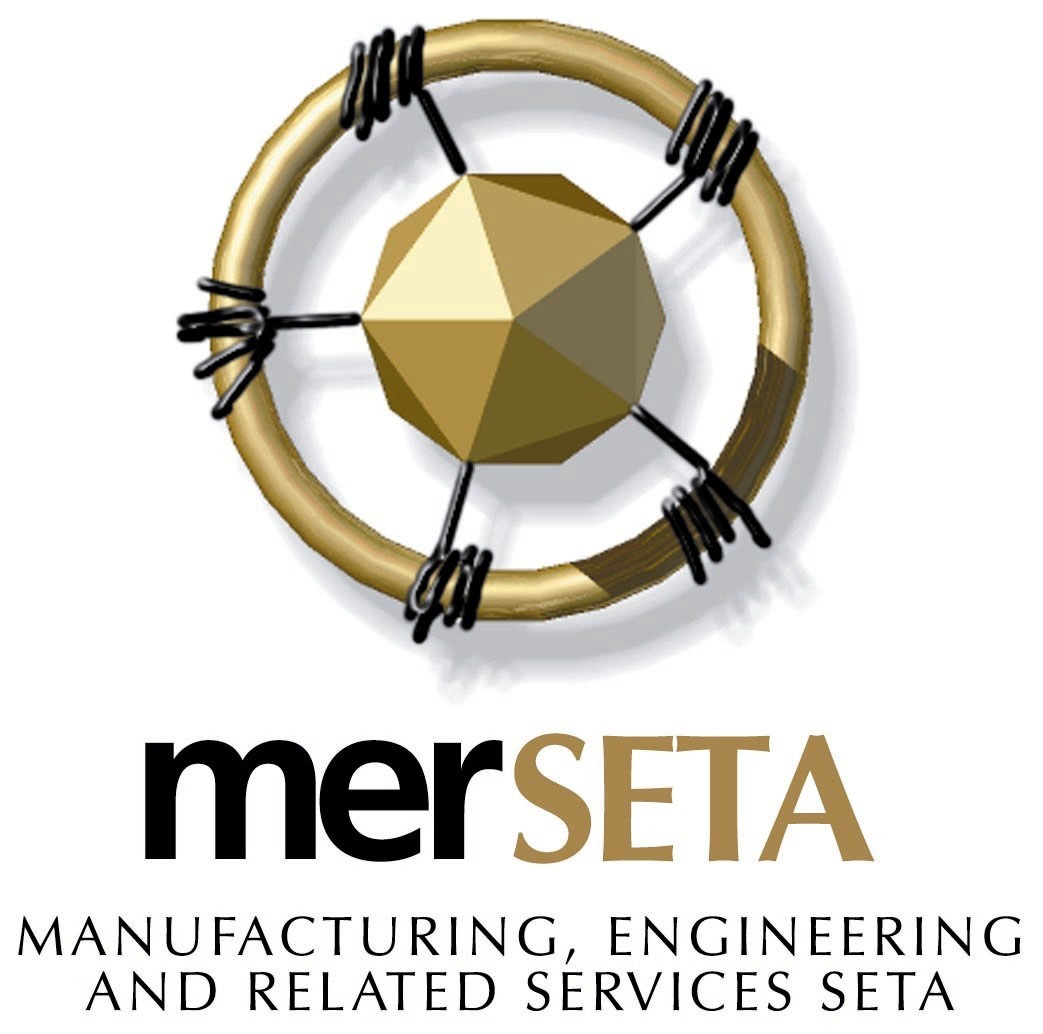 ---
Interesting Links: