Are you a grade 

 10, 11 or 12 girl? 

Could your Maths and Science marks possibly qualify you to study Engineering?
If yes then you are invited to apply to attend our annual Femmegineering celebration on Saturday, 3 August 2019! See how women are changing the world through science and technology and start "sculpting your future".
Space is limited so selection for attendance is based on grades for Maths and Science along with a motivation. Applying does not guarantee attendance. Successful applicants will receive an e-mail or sms. If you do not hear back from us, your application was unfortunately not successful. 
Registration will be at 8:00 on the day of the event at Building N1 (Faculty of Engineering, Potchefstroom Campus).
Contact Annika Pretorius (a.pretorius0512@gmail.com) for further details regarding the event.

Sculpting competition for all high school pupils
As part of the event, we will also have a sculpting competition (open to any high school pupil regardless of age and gender) to create a work of art with the theme "Sculpting the future". Submissions for the sculpting competition should reach us by no later than 29 July 2019. Please send all competition submissions to NWUFemmegineering@gmail.com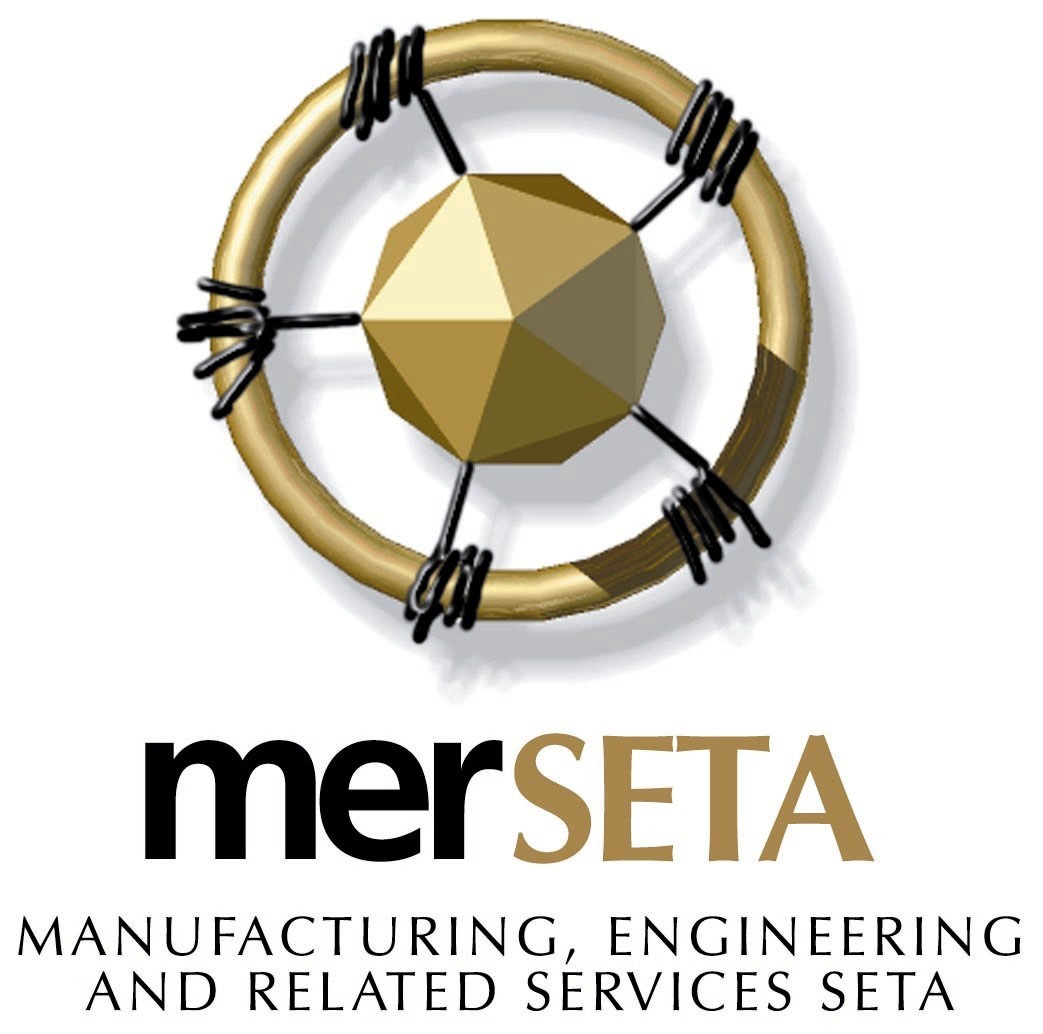 ---

Interesting reads: