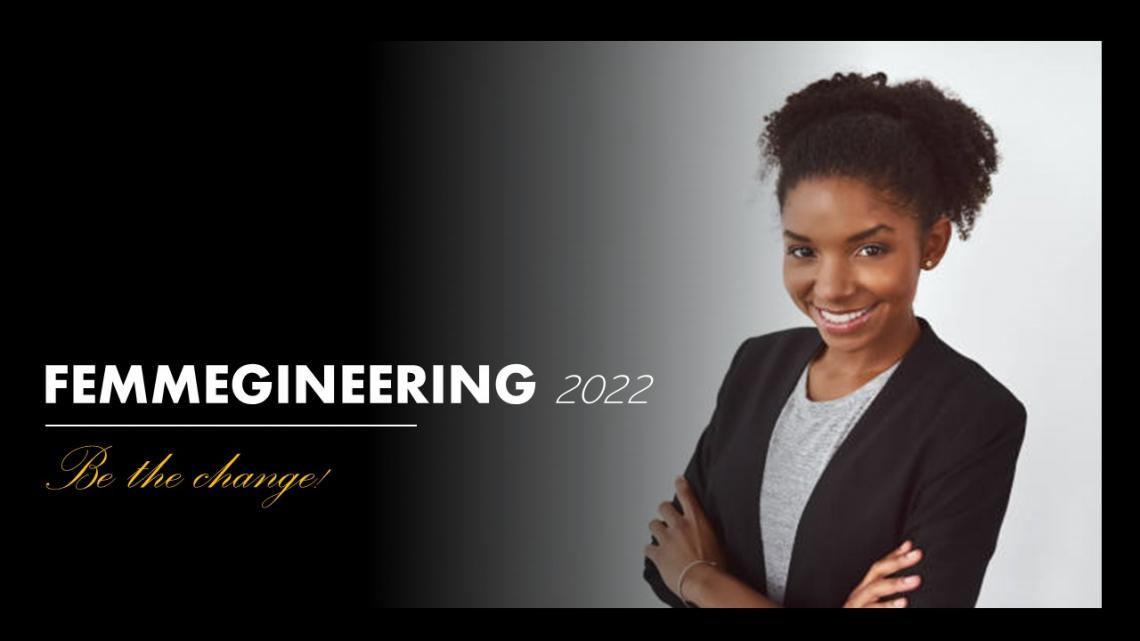 Are you currently in high school, identify as female and considering a career in Engineering? If the answer is yes, then you are invited to register to attend our event.
Register now NB: Registrations close 31 July or until all seats are filled.
We are very excited to announce that we will host our Femmegineering event again this year.
During the week of 9 - 10 August 2022, we will have several online engagements in the afternoon! In addition we hope that you'll be able to join us for our in-person High Tea to celebrate Women's day, 9 August 2022, either in Potchefstroom or The Capital on the Park, Sandton.
Participation in the Femmegineering event is completely free of charge, thanks to the generous sponsorship received from merSETA. Each participant will receive a loaded goodie bag, apart from the exciting line-up of speakers, hands-on projects and entertainment.
Tuesday 9 Aug 2022 – Join us physically or online per any of the following options
Option 1: The Capital on the Park, Sandton , Johannesburg, including announcement of Modiragatse-winners (more detail will follow)
Option 2: NWU Faculty of Engineering (The morning of 9 August)
Femmegineering High Tea and video-link with The Capital on the Park, Sandton speakers
Demonstration of the Solar Car and other exciting facilities on the engineering campus
Option 3: Online
There will be a video-link between The Capital on the Park, Sandton and the NWU Faculty of Engineering. So, you can join us online.
Your goodie bags and fun activity pack will be delivered to you before-hand
The afternoon of 10 Aug 2022 (detail programme will follow)

 CLICK HERE to join us via YouTube on 10 August 2022. 

To participate in discussions, log into YouTube beforehand.

 

For any enquiries please send an e-mail to femmegineering2022@gmail.com
---
Interesting Links: