The fourth industrial revolution and the relatively fast development of Internet of Things (IoT) technology is unlocking new possibilities in healthcare. The NWU Faculty of is establishing a platform for the development and commercialisation of medical devices. The platform will enable data-driven screening, diagnostics, rehabilitation, and therapy in a multidisciplinary fashion.
 In terms of screening and diagnostics, technology will be utilized to limit the effects of human error, by more accurate measurement, data analysis, and automatic reporting. The digitalization of this data will furthermore result in metadata, which will facilitate informed decision making by management.
Rehabilitation and therapy will be augmented by quantifying patient compliance and behaviour to exercise protocols, robotic-assisted therapy and computerized feedback on incremental progress.
The existing team who are collaborating informally in ongoing projects have already gained powerful insights and develop interesting products. Typical projects that this team is working on include, amongst others, the following:
The development of an automated hand rehabilitation system for traumatic brain injury (TBI) survivors;
The design of two different devices for the accurate recording of anthropometric measurement data to analyse the growth rates of infants and screen for severe acute malnutrition in children;
The development of software for the reporting and analysis of pharmacovigilance data
Development of a system for drug supply management and stock control in public healthcare facilities.
All of these products are targeted towards the low and middle-income markets in BRICS countries.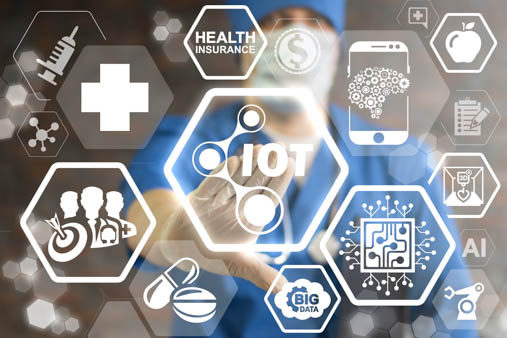 Scientific Focus
The scientific focus of the platform will be the development of low cost, high impact devices for the allied health professions. The products will be developed with the developing world and specifically BRICS countries in mind.
Objectives of the platform
Contributing to the welfare of people by using technology to multiply the impact of healthcare professionals, providing access to affordable screening, diagnostics, rehabilitation and therapy tools;
Contributing to the economy by creating jobs;
Human capital development through training of highly skilled manpower. Advanced training (research and coursework) in relevant fields of medical device development and integration will be undertaken;
Contributing to the international knowledge base of medical device development; Formalising the existing informal/ad-hoc collaboration between engineering and health sciences in order to provide, besides post-graduate training, selected consulting services to industry;
Facilitating knowledge and skills transfer through prototype development and demonstration of the technology at pilot scale.
For more information contact:
Building N1A, Office 227
(+27) 18 299 4058