Digital technology is unlocking new possibilities in healthcare, with relevant current hot topics in the healthcare space including:
Virtual and Augmented Reality;
Additive Manufacturing (3D Printing);
Internet of Things (IoT); and
Medical Robotics
The medical device development and commercialisation research group with in the Faculty of Engineering, is on a mission to provide low-cost, high impact digital health solutions, to enable remote patient care and decision support for people living in developing countries. We focus on enabling data-driven screening, diagnostics, rehabilitation, and therapy in a multidisciplinary fashion. At this online event, we would like to share some background on the group and invite students to apply for a postgraduate degree to be completed as member of the group. We will provide an overview of some of the typical projects we have completed within the group and share our vision of a digitally enabled Healthcare System for Africa.
While we typically accepted in the past only accepted students interested in completing MEng (Computer, Electronic, Industrial & Mechanical Engineering) qualifications, we now welcome students from the allied health sciences, in addition to pharmacy and nursing to attend, as we may be able to accommodate a limited number of them for a technology focussed project in collaboration with our network of co-supervisors from the applicable health science backgrounds.
We offer a limited number of bursaries to qualifying candidates, but also welcome self-funded students.
Scientific Focus
The scientific focus of the platform will be the development of low cost, high impact devices for the allied health professions. The products will be developed with the developing world and specifically BRICS countries in mind.
Objectives of the platform
Contributing to the welfare of people by using technology to multiply the impact of healthcare professionals, providing access to affordable screening, diagnostics, rehabilitation and therapy tools;
Contributing to the economy by creating jobs;
Human capital development through training of highly skilled manpower. Advanced training (research and coursework) in relevant fields of medical device development and integration will be undertaken;
Contributing to the international knowledge base of medical device development; Formalising the existing informal/ad-hoc collaboration between engineering and health sciences in order to provide, besides post-graduate training, selected consulting services to industry;
Facilitating knowledge and skills transfer through prototype development and demonstration of the technology at pilot scale.
Qualifying Criteria:
Applicable Undergraduate Degree (BEng, BSc (Hons), etc)
An interest in medical device development and digital health in support of the allied health sciences
An unquenching thirst to change the world
Positive attitude and Willingness to Learn
Interested students can email the following documents on or before 30 November 2020 to apply to become part of our team:
Cover Letter stating your motivation to join the team
Latest CV
Latest Academic Record
Copy of ID documentWho are we?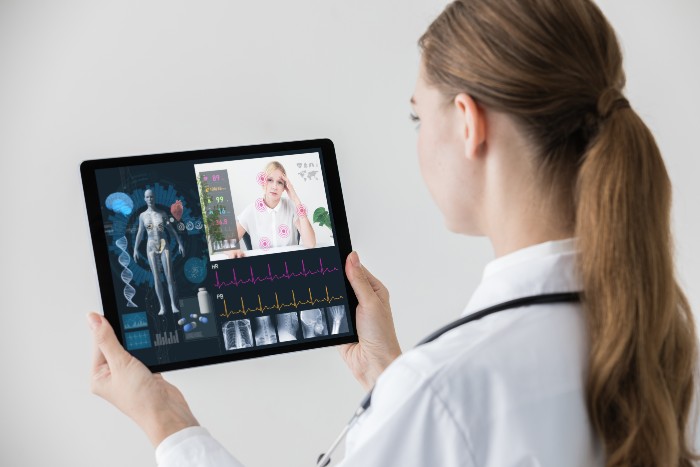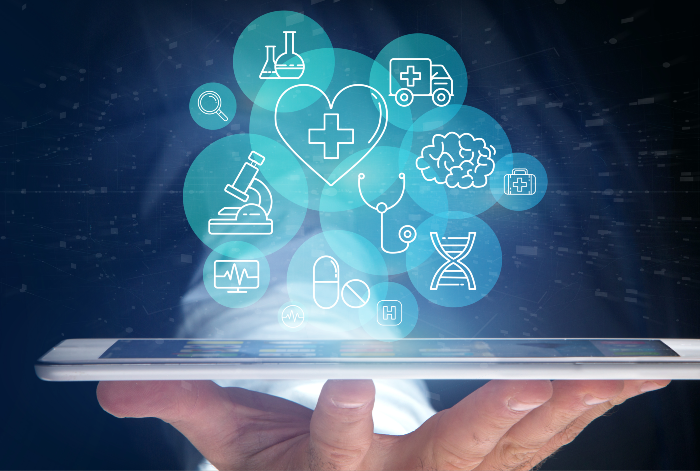 For more information contact:
Building N1A, Office 227
(+27) 18 299 4058