Vision
To be a prestigious academic student chapter distinguished through advancing a culture of ambition, innovation, and honor amongst all students of the NWU Faculty of Engineering.
Mission
The Engineering Student Academic Chapter (SAC) will effectively represent the interest of all engineering students and promote the following: 
1. Accessibility of the Engineering SAC amongst the engineering students. 
2. Effective communication between the engineering faculty and its students. 
3. Academic Integrity.
4. Accountability, fairness, and transparency.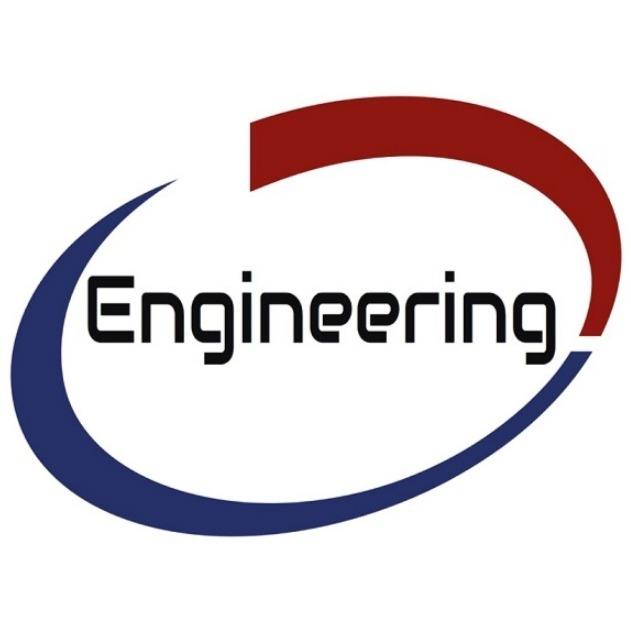 Goals Of The Team
1. To disclose, build and maintain the integrity and solvency of the Engineering SAC.
2. To address and deal with every complaint received to the best of our abilities. 
3. To build and improve on the structure of the committee as set out by the previous term's committee members. 
4. To further improve on the existing portfolio in such a manner as to improve the Engineering SAC amongst students and the faculty alike. 
5. To address and meet any needs identified to the best of our abilities. 
6. To be active, visible and involved in the Faculty of Engineering and to help with the facilitation of projects driven by the Faculty of Engineering. 
7. To always go above and beyond the requirements.
---